P-ex piping such as Tradepex, Rehau, Uponor and Gerpex is designed specifically for heating systems and is more cost-effective than copper piping.
Our installations will always use P-ex piping unless otherwise requested. FYI – All exposed pipework to radiator panels are finished in polished chrome copper tube and Escutcheon plates to suit.
For more information on our piping products, please contact us.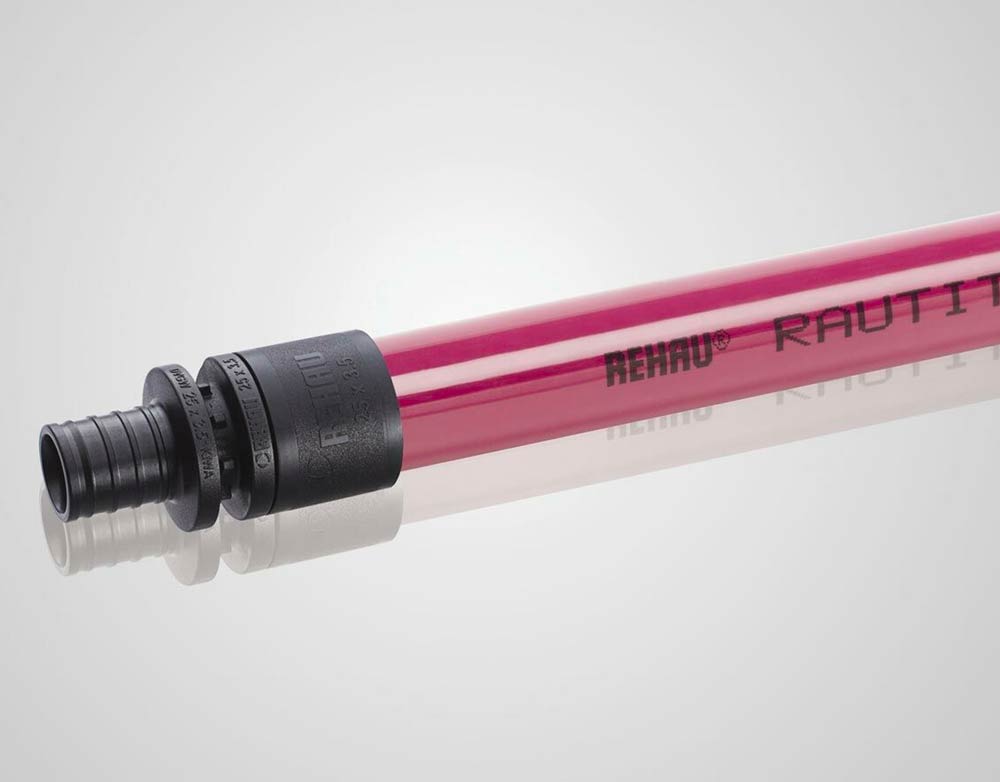 REHAU's world renowned PE-Xa (cross linked polyethylene) Rehau piping systems are amongst the toughest  pipes available for hydronic heating systems. Completed by the permanent leak proof compression sleeve jointing technology, REHAU  piping systems provide trouble free installation each and every time.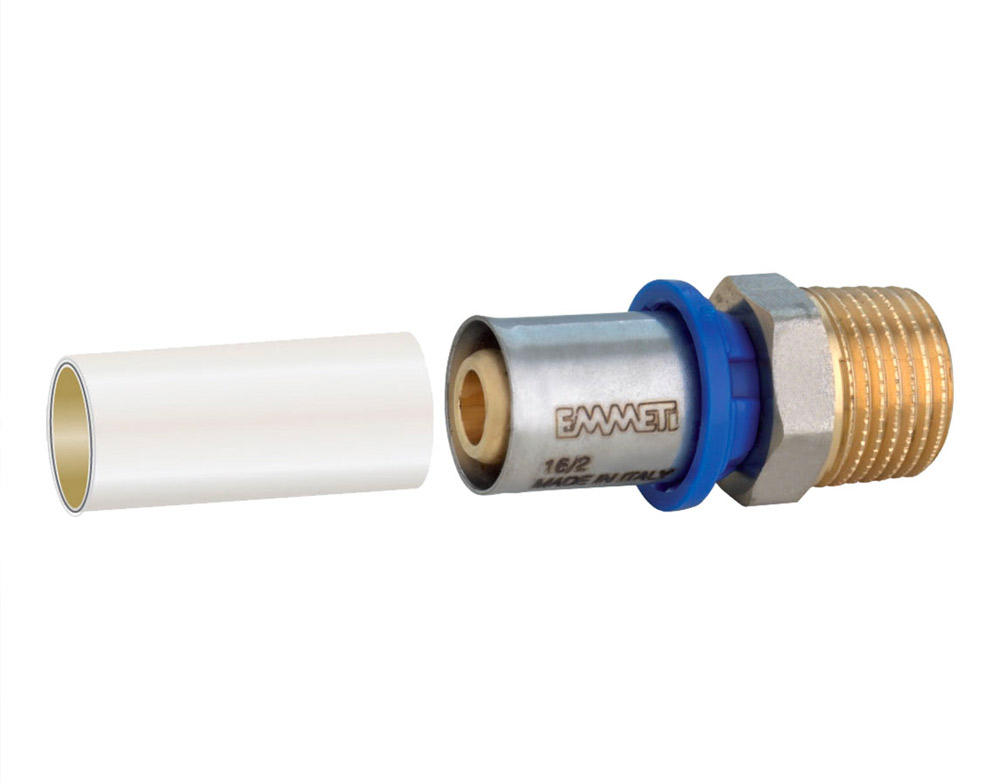 Emmeti Gerpex Multilayer Pipe is the ideal solution for use with In-Screed floor and wall  panel heating systems. It combines the usability and durability advantages of a plastic pipe to the sturdiness and dimensional stability to temperature and pressure of a metal pipe.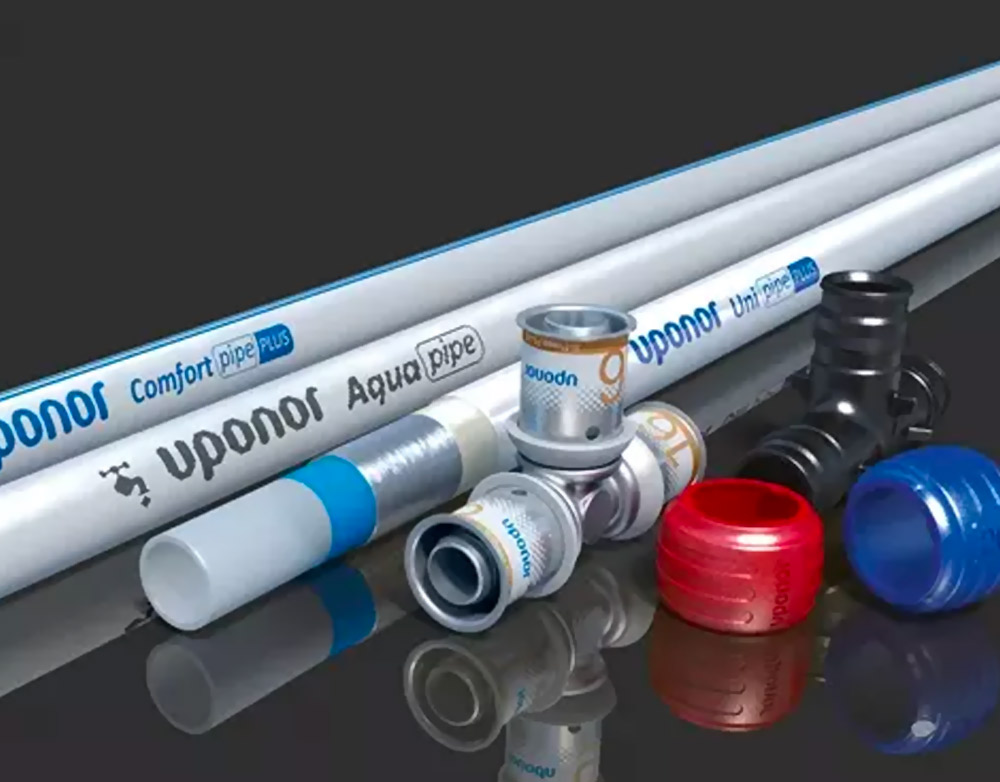 Uponor multi-layer and PexA  pipe is used for both radiator and floor heating systems. Being 100% resistant to oxygen diffusion, temperature resistant and flexible, it offers outstanding properties for all types of heating installations.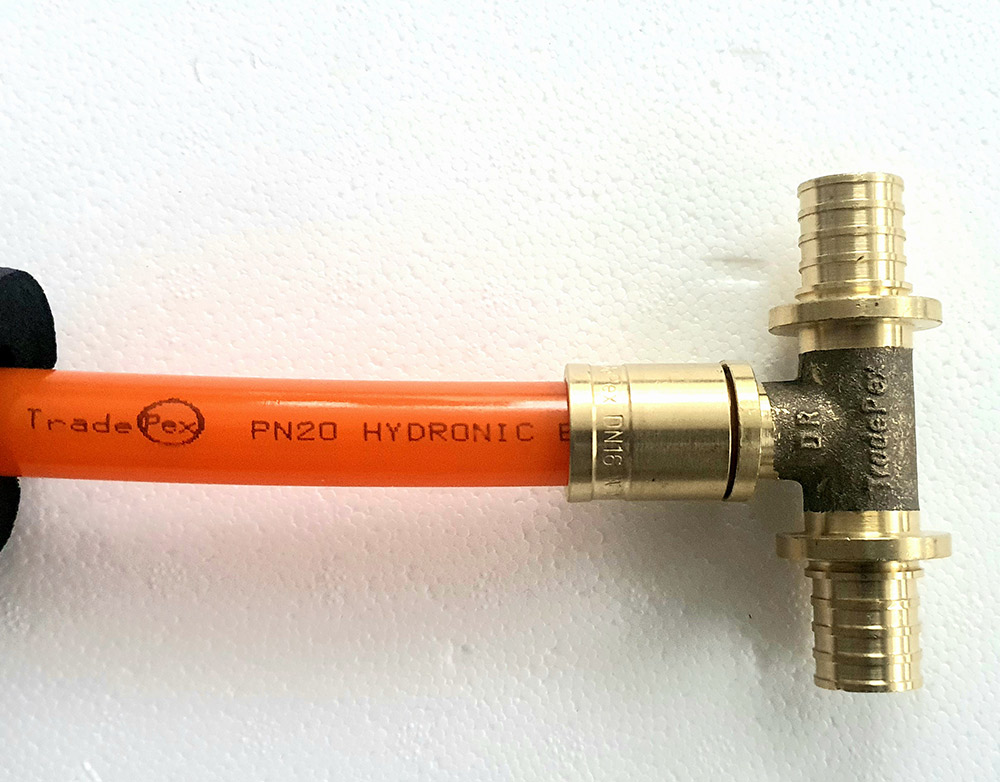 Tradepex PEX-A pipe for hydronic installations  is a cross-linked, polyethylene (PE) pipe that is extremely durable, even at temperatures of up to 95 degrees Celsius, and has a high tolerance to wear and corrosion. It's amongst  the most durable and  flexible of all PEX tubing types.
Just had hydronic heating installed by the team at Melbourne Hydronic Heating. The guys did a fantastic job and were great to have around. Most importantly the house is beautifully warm - no more hot air blowing through the ducted system! If you're think about changing to hydronic heating, give these guys a call.
First Class. Efficient, Courteous. Highly recommend.
Workmanship and aftersales service is 1st class. Highly recommend!
We had an excellent experience with this group. Quick and competitive quote from Darren, and the installer Andy was very knowledgeable and thorough. I have no hesitation in recommending this company.
Excellent service from Darren and all team members. Very professional company. The heating is the best!
Being such a big and expensive install I think its worth a review. We are very happy with the install from Darren and team. We have a massive house and we are now warm everywhere in the house. Generally a very clean install. They were not the cheapest quote but we felt they had the best ideas for making the installation as hidden as possible and they were very willing to discuss locations of each unit in a way that suits the look of the house. The hydronic system is also very economical.
Our son has allergies, so it was a not a big decision to swap ducted to hydronic heating. Our home was architecturally designed with not too many options for the retro fitting of hydronic panels. Darren found ways to enable panels in all areas where others said it could not be done.
If you'd like a quote, wish to visit our showroom or would simply like more information about hydronic heating, please contact us. Alternatively, please feel free to fill in your details below and a member of our team will contact you within 48 hours.