Melbourne Hydronic Heating is proud to offer you the radiator panels in the world. 
Our panel radiators are designed and manufactured in Europe, meeting the highest international standards of workmanship. Delonghi, Henrad and Purmo are our most common brands with a standard design.
For more information on our Radiator Panels range, please explore some of the options below or contact us.
Discover our Radiator Panels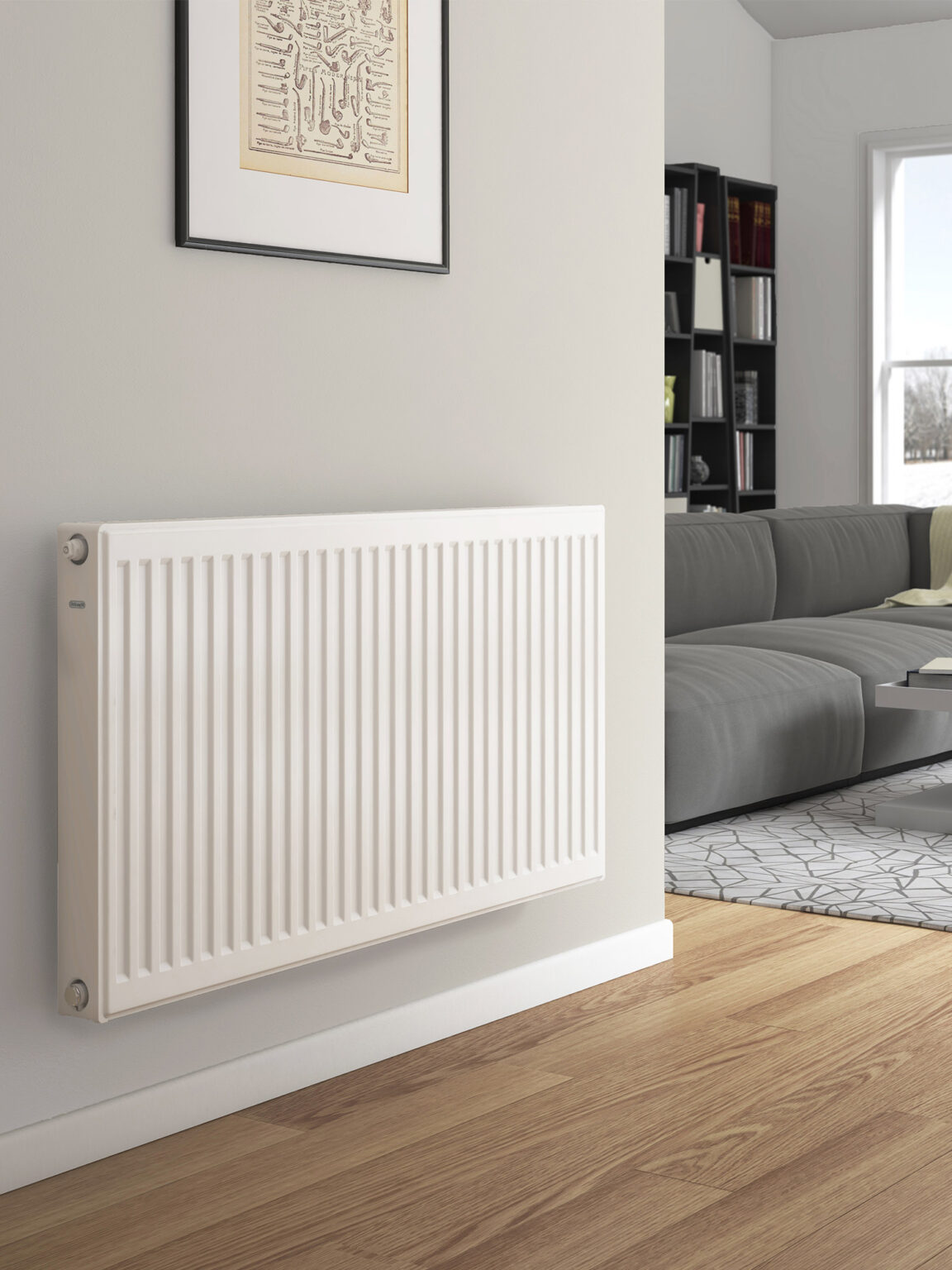 Delonghi Radel Steel Panels
Hydronic panel radiators are not only high performance – elegance, superb finish and design are an integral part of the completed product.
Made using top quality techniques and materials, it guarantees high thermal efficiency and great reliability. Interior design trends change and redefine spaces, but its compact essential shape is always modern and versatile.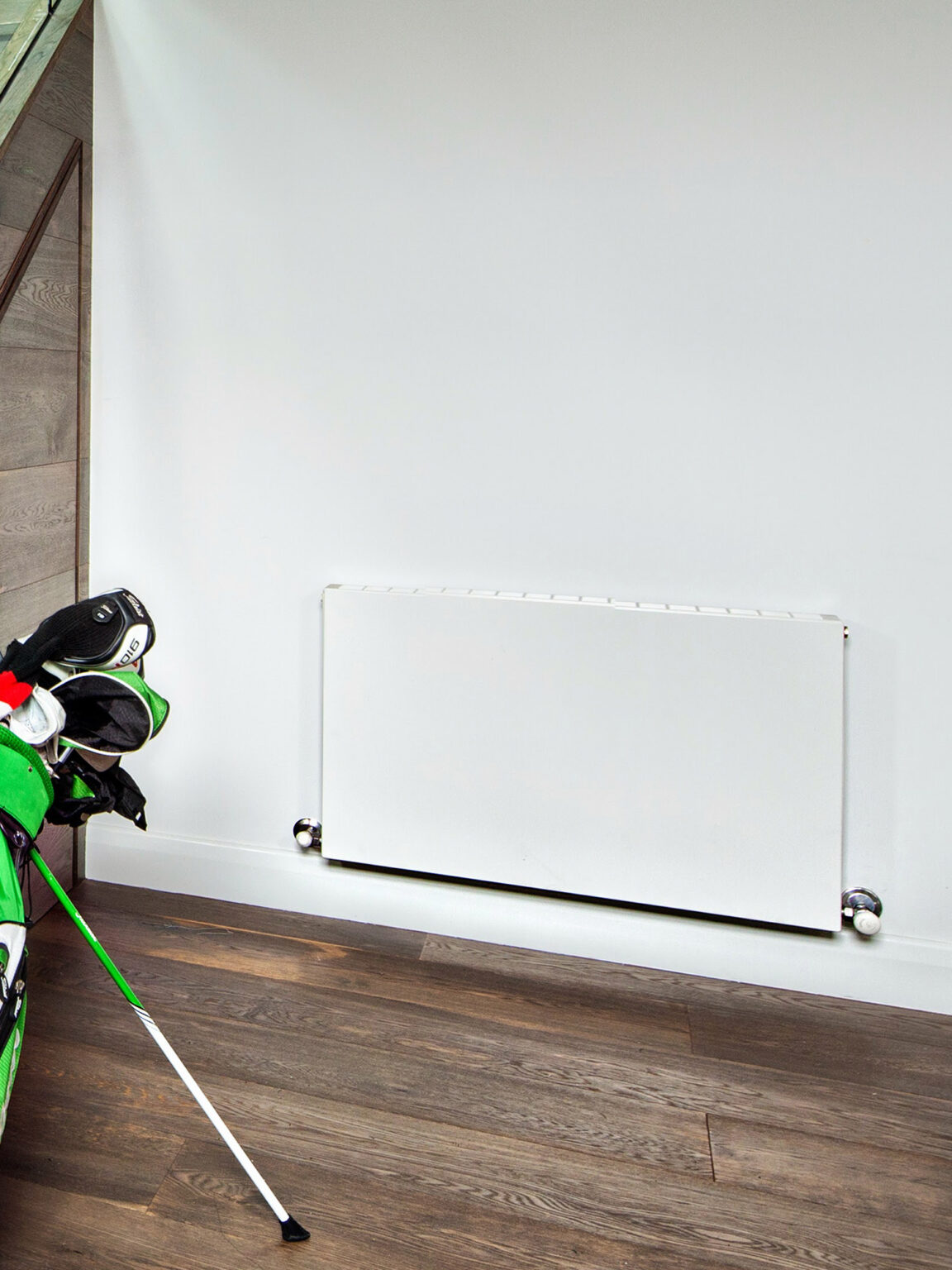 Linear radiators offer a clean sleek minimalist look for your home while combining looks and warmth in one superior product. A key feature of the Linear radiators is the perfectly smooth lustrous finish on the flat front panel, allowing you to blend them with any interior décor.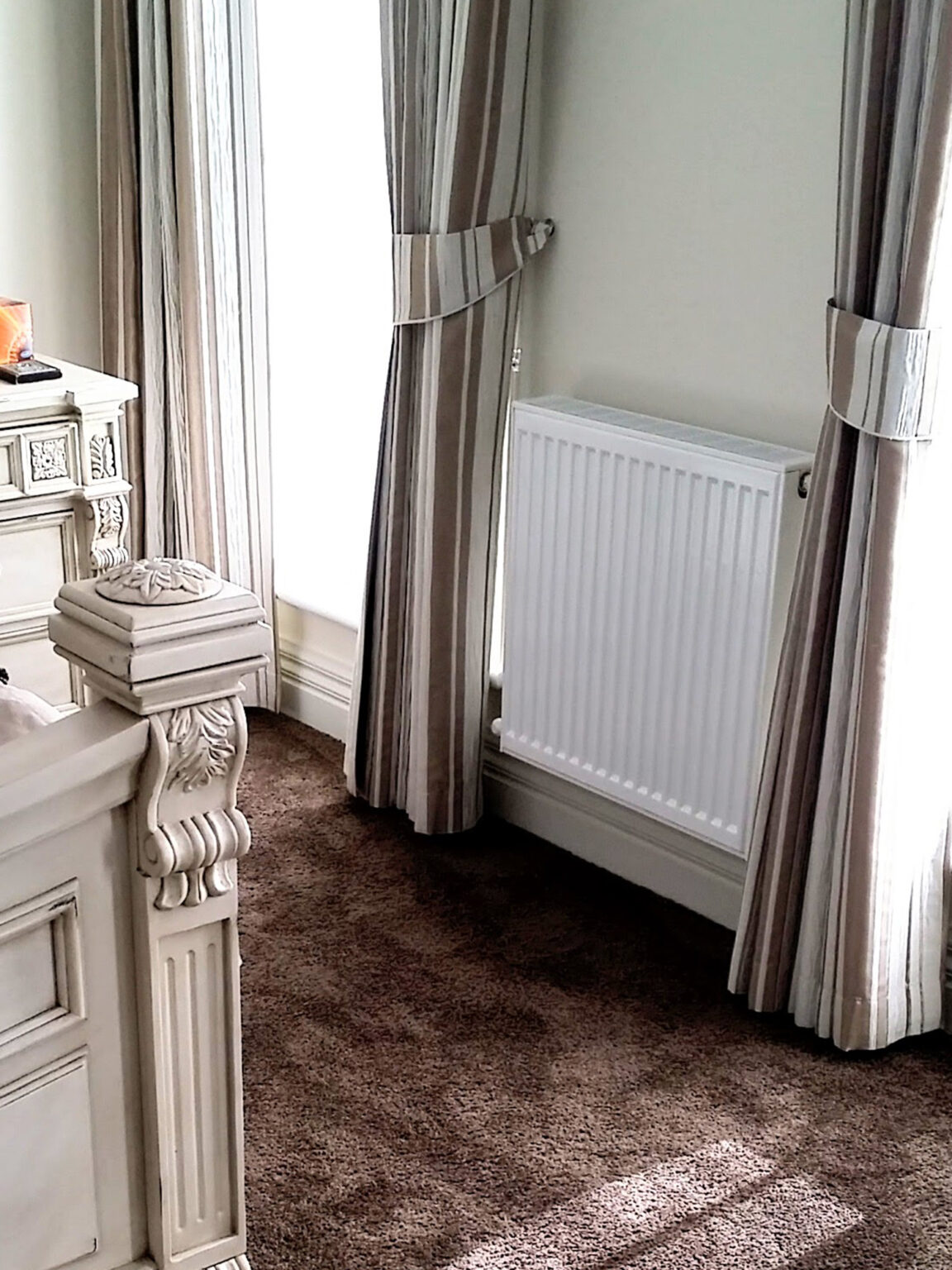 The Compact radiator is the most popular in the Henrad range. Compact is fully dressed with side panels and a decorative upper grille that seamlessly join the radiator to a high standard of finish to suit any decor. The Compact range comes in a complete range of single, double or triple panel configurations to suit the heat output required, with stock readily available. A selection of different sizes and specification can be easily chosen to provide a complete home heating solution across multiple rooms as the huge range will fit any interior space, from 400mm to 3000mm wide and six heights up to 900mm.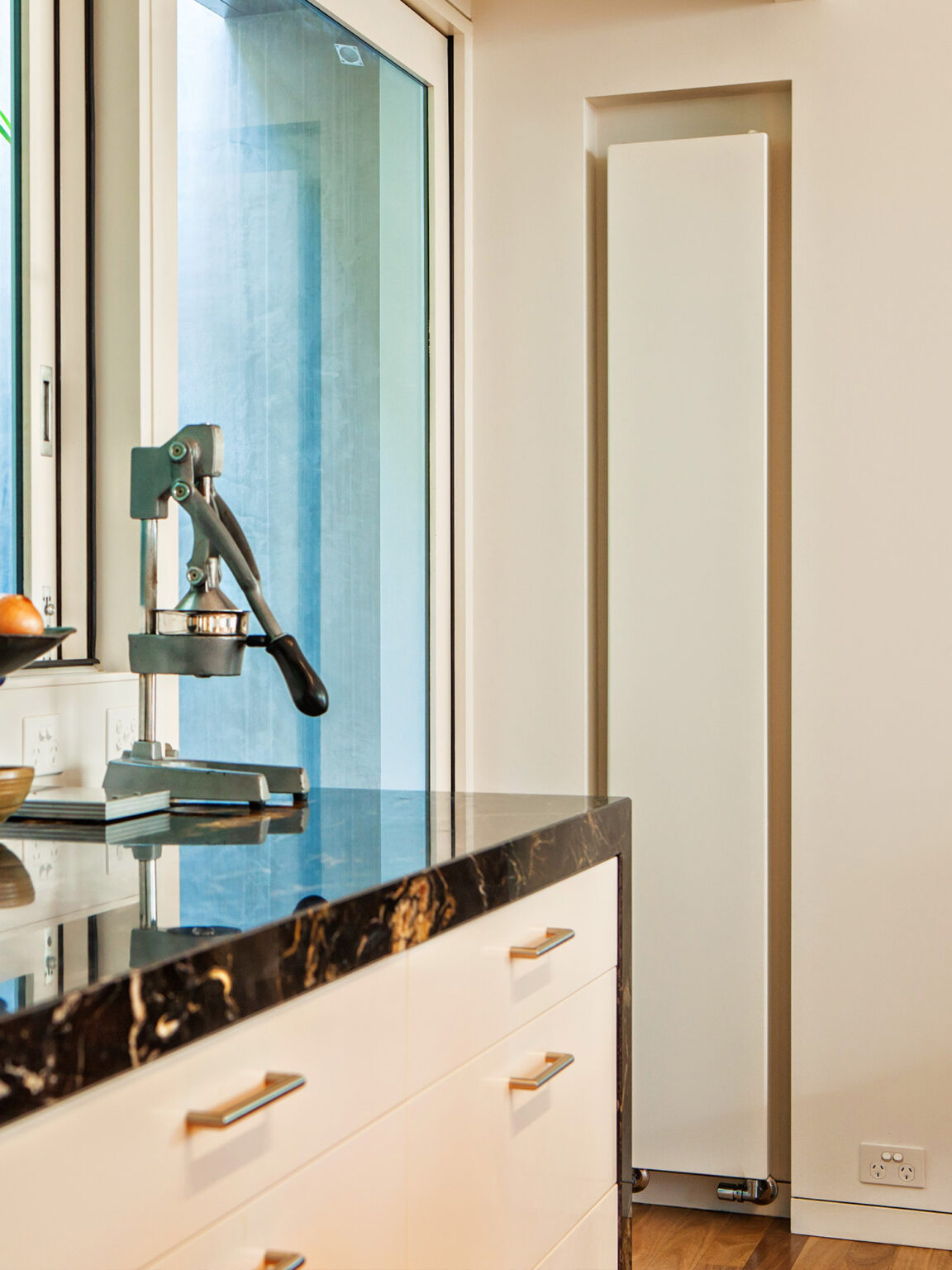 The Everest Plan and Line deco panel range feature a modern and minimalist design approach. The flat fronts and closely fitting upper grille and side panels of the Everest range result in a sleek and timeless design.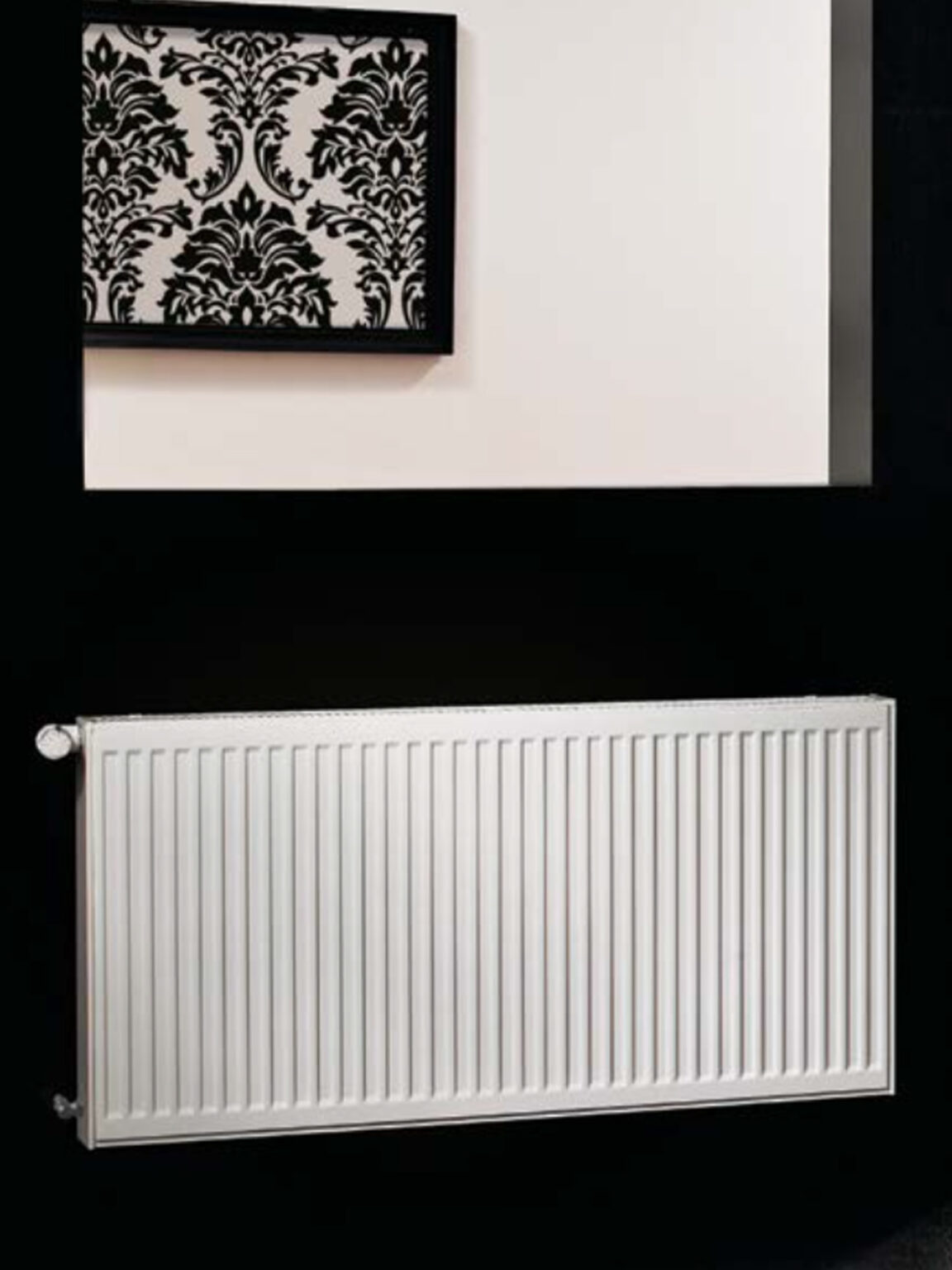 A world leader in hydronic heating, Purmo delivers European style and quality matched with energy performance.
Just had hydronic heating installed by the team at Melbourne Hydronic Heating. The guys did a fantastic job and were great to have around. Most importantly the house is beautifully warm - no more hot air blowing through the ducted system! If you're think about changing to hydronic heating, give these guys a call.
First Class. Efficient, Courteous. Highly recommend.
Workmanship and aftersales service is 1st class. Highly recommend!
We had an excellent experience with this group. Quick and competitive quote from Darren, and the installer Andy was very knowledgeable and thorough. I have no hesitation in recommending this company.
Excellent service from Darren and all team members. Very professional company. The heating is the best!
Being such a big and expensive install I think its worth a review. We are very happy with the install from Darren and team. We have a massive house and we are now warm everywhere in the house. Generally a very clean install. They were not the cheapest quote but we felt they had the best ideas for making the installation as hidden as possible and they were very willing to discuss locations of each unit in a way that suits the look of the house. The hydronic system is also very economical.
Our son has allergies, so it was a not a big decision to swap ducted to hydronic heating. Our home was architecturally designed with not too many options for the retro fitting of hydronic panels. Darren found ways to enable panels in all areas where others said it could not be done.
If you'd like a quote, wish to visit our showroom or would simply like more information about hydronic heating, please contact us. Alternatively, please feel free to fill in your details below and a member of our team will contact you within 48 hours.