Melbourne Hydronic Heating  only supply and install Hydronic boilers from leading reputable European manufacturers.
For more information on our Heating Boilers, please explore some of the options below or contact us.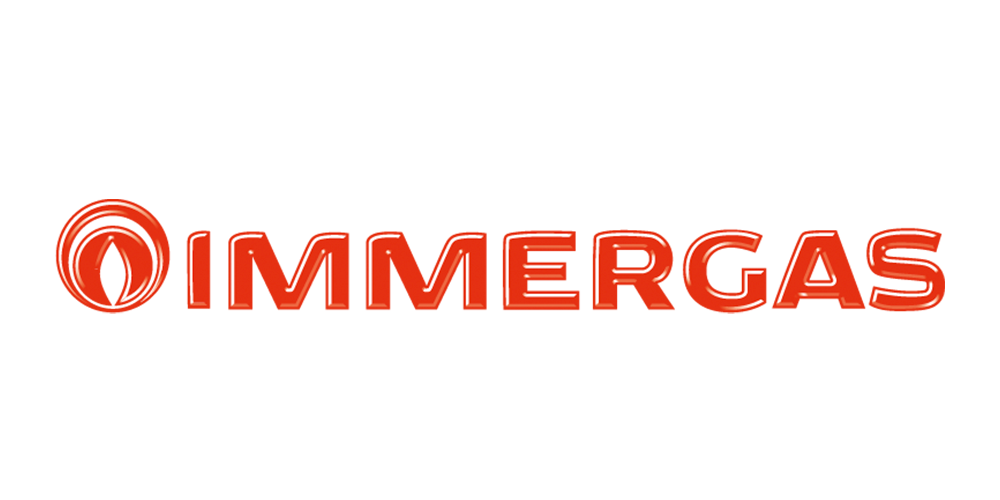 With over 50 years' experience and over 5 million boilers installed worldwide, Immergas' efficiency and reliability has earned them the reputation of being the biggest selling boiler in Australia over the last few years.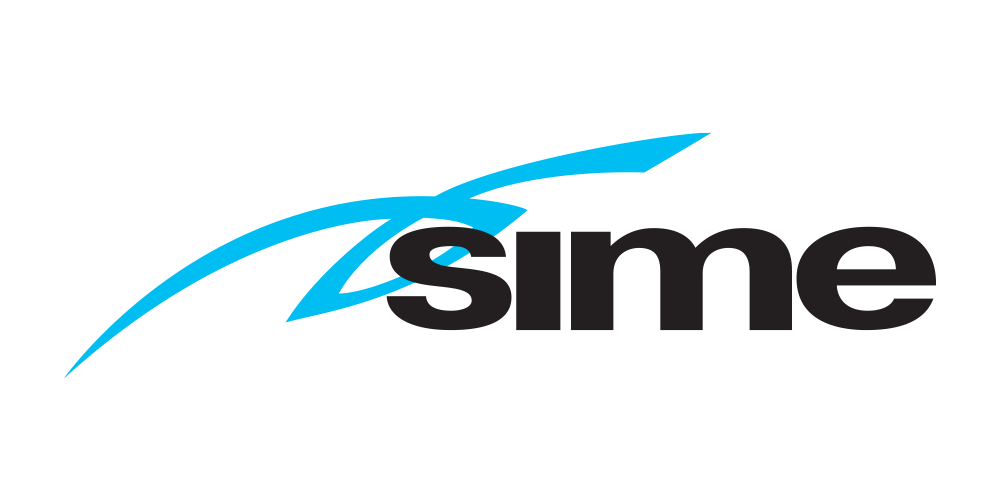 Sime currently supply boilers to over 60 countries around the world; their boilers were introduced into the Australian market in 1982 and from then on established themselves as one of the market leaders due to high quality, high performance, energy efficient hydronic heating boilers offering reliability and comfort.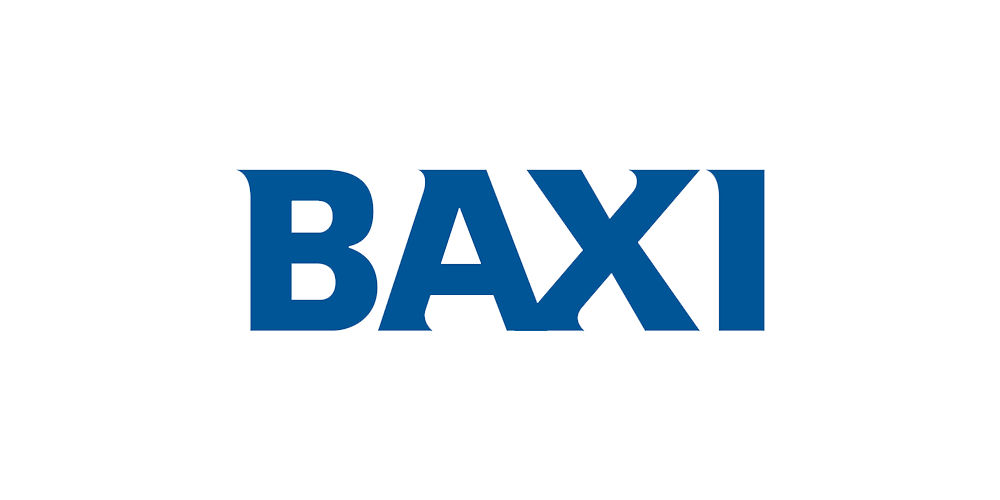 Baxi have been providing warmth to homes since 1935 and have a world wide reputation for being at the forefront of the latest innovative ideas to be introduced into the boiler /heating market both domestically and commercially.
Heating Only System Boiler
These boilers are designed to deliver heating water only to the radiators, floorcoils, towel rails etc.
These boilers are designed to deliver heating water and Hot water  to the home or dwelling. These boiler make up approx. 70% of the total boilers installed in the UK based on the fact they take up little space and are ideal for smaller homes with a low number of hot water outlets (1 or 2 bathrooms and kitchen ) These units only heat the water that is required at any one time so there is no wasting of energy by storing constant temperature hot water that isn't required. 
High Efficiency Condensed Boilers
Modern high efficiency boilers are up to 98% efficient compared to non-condensing (standard efficiency) units which are approx. 80- 85%. As with traditional heating systems (standard efficiency), a condensing boiler burns gas to heat the water throughout your home, producing a combination of carbon dioxide and water vapour.
A condensing boiler captures some of the heat from these gases via a bigger or sometimes secondary heat exchanger and uses it to heat water returning from your hydronic heating system. It therefore requires less heat from the burner and is more efficient. If you currently have a boiler which is over 15 years old the energy cost saving could be up to 35%.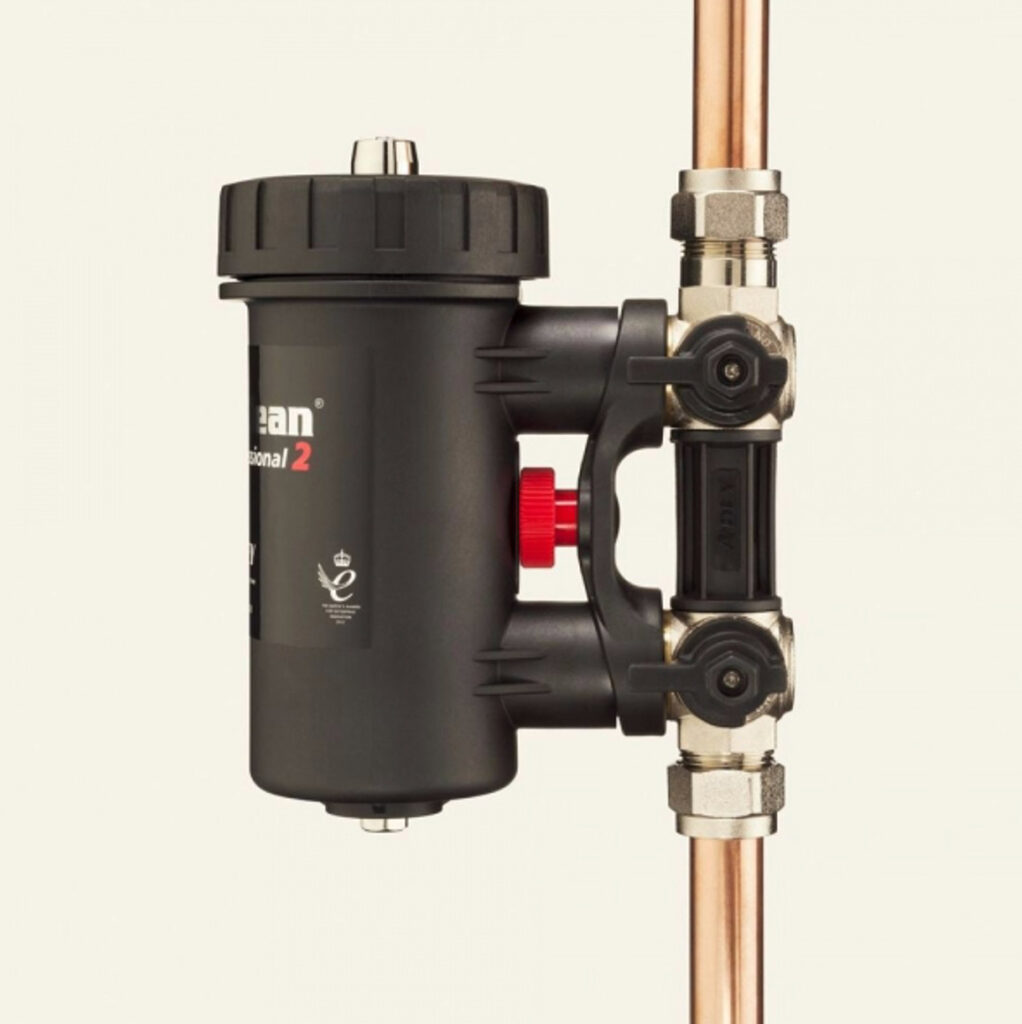 To ensure better efficiency and increase the lifespan of your new hydronic boiler, power flushing of your existing system accompanied by the installation  of a magnetic in-line filter will alleviate any impurities entering your new boilers heat exchanger and protecting the warranty of the unit.
A power flush is the process of cleaning out a central heating system by circulating high volumes of (forced) water and cleaning agents around a heating system to remove debris, rust etc. You may need a power flush if you have cold spots in your radiators, or your radiators are cold at the bottom and warm at the top. Powerflushing is highly recommended and in fact stipulated in warranties for replacement boilers as well as certifying the Guarantee of a new boiler unit should any problems arise that require warranty intervention. 
Just had hydronic heating installed by the team at Melbourne Hydronic Heating. The guys did a fantastic job and were great to have around. Most importantly the house is beautifully warm - no more hot air blowing through the ducted system! If you're think about changing to hydronic heating, give these guys a call.
First Class. Efficient, Courteous. Highly recommend.
Workmanship and aftersales service is 1st class. Highly recommend!
We had an excellent experience with this group. Quick and competitive quote from Darren, and the installer Andy was very knowledgeable and thorough. I have no hesitation in recommending this company.
Excellent service from Darren and all team members. Very professional company. The heating is the best!
Being such a big and expensive install I think its worth a review. We are very happy with the install from Darren and team. We have a massive house and we are now warm everywhere in the house. Generally a very clean install. They were not the cheapest quote but we felt they had the best ideas for making the installation as hidden as possible and they were very willing to discuss locations of each unit in a way that suits the look of the house. The hydronic system is also very economical.
Our son has allergies, so it was a not a big decision to swap ducted to hydronic heating. Our home was architecturally designed with not too many options for the retro fitting of hydronic panels. Darren found ways to enable panels in all areas where others said it could not be done.
If you'd like a quote, wish to visit our showroom or would simply like more information about hydronic heating, please contact us. Alternatively, please feel free to fill in your details below and a member of our team will contact you within 48 hours.