Dedicated to customer service and satisfaction, Melbourne Hydronic Heating has a range of options to consider in the design of a hydronic heating system for your home.
Make the most of our expertise and discuss these options with us.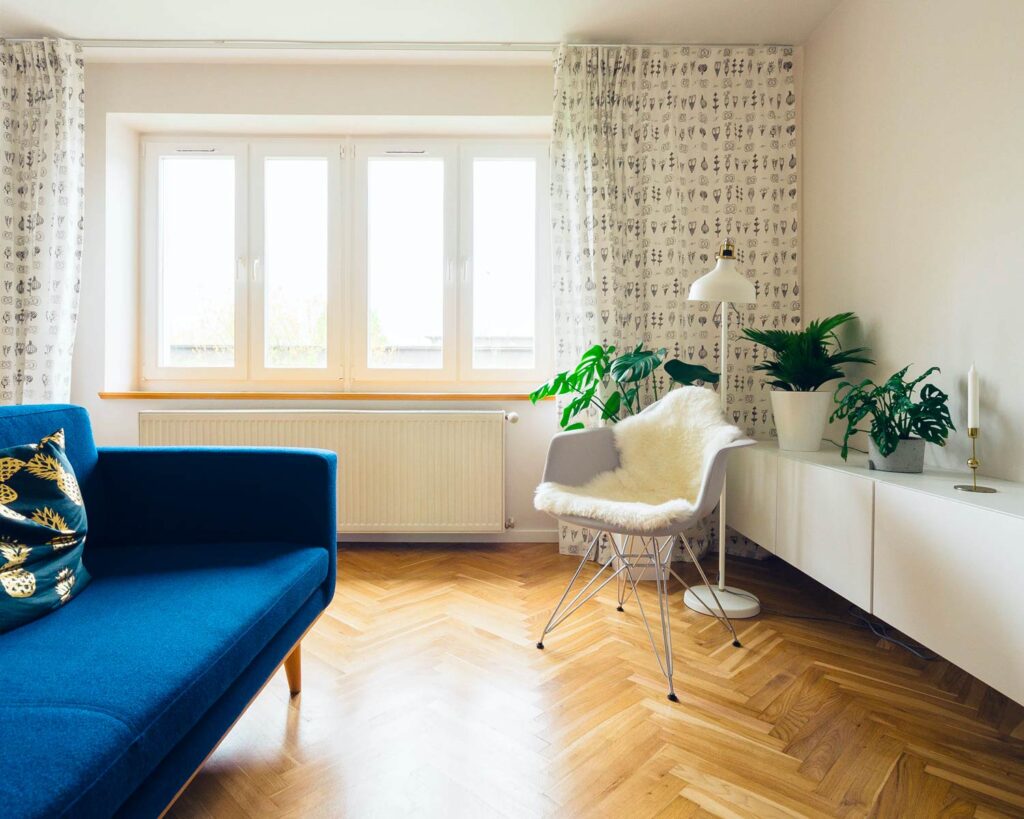 New or Existing Home Installation
Hydronic heating is a reliable, cost-effective and environmentally-sound solution for those cold winter temperatures. Whether you're renovating your existing home or incorporating hydronic heating plans into the design of your new house, Melbourne Hydronic Heating can install the perfect system to suit your needs.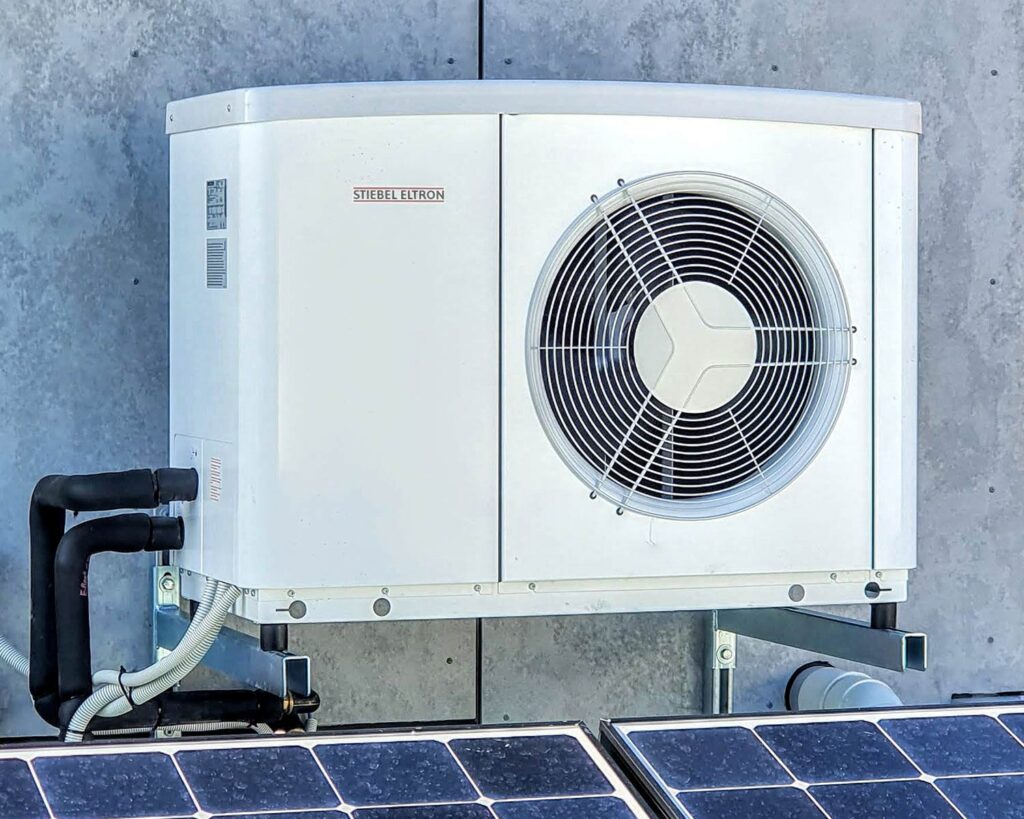 Product Installation, Upgrades & Replacements
Get in touch today if you're looking to install additional radiator panels, upgrade your existing panels or replace your boiler. The products we supply are the very best in quality and our team of professionals will safely remove, repair or install boilers and radiator panels.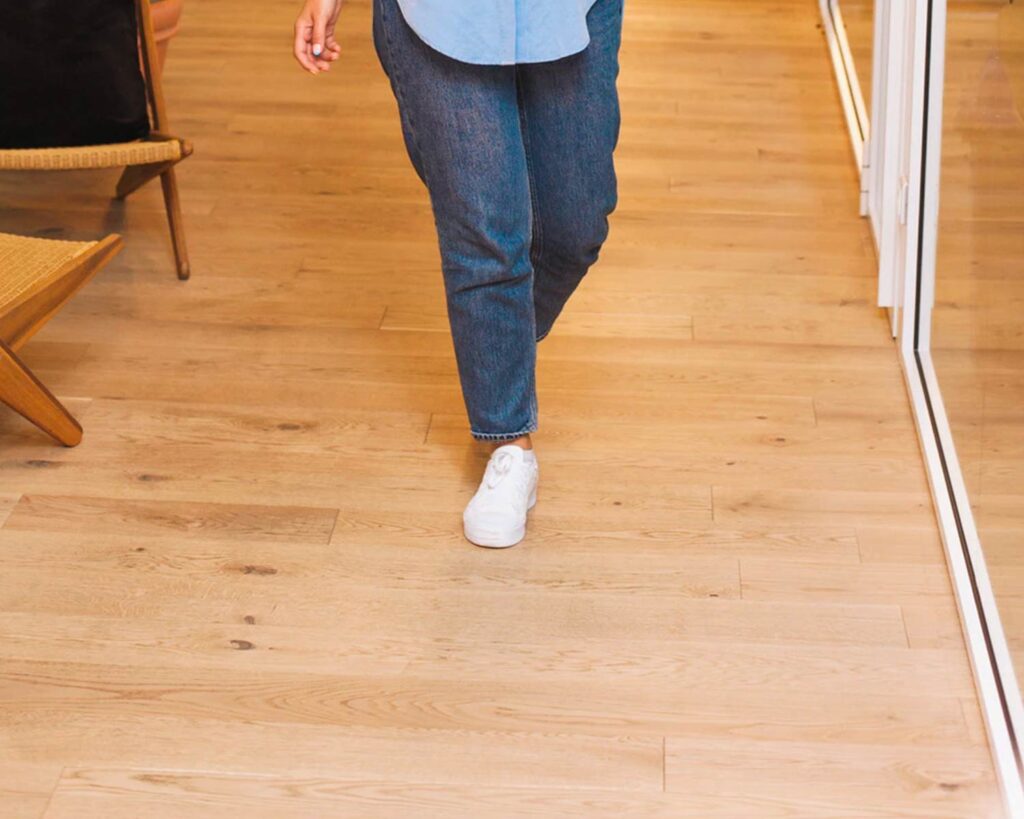 Underfloor Heating Installation
A subtle and inviting alternative to radiator wall panelsis an underfloor coil system, where heated water flows through pipes under flooring, whether it's tiled, timber, suspended floors or concrete. Heat is released through the floor, enveloping your home with warmth. Contact us to find out more about underfloor heating solutions that might be perfect for your home.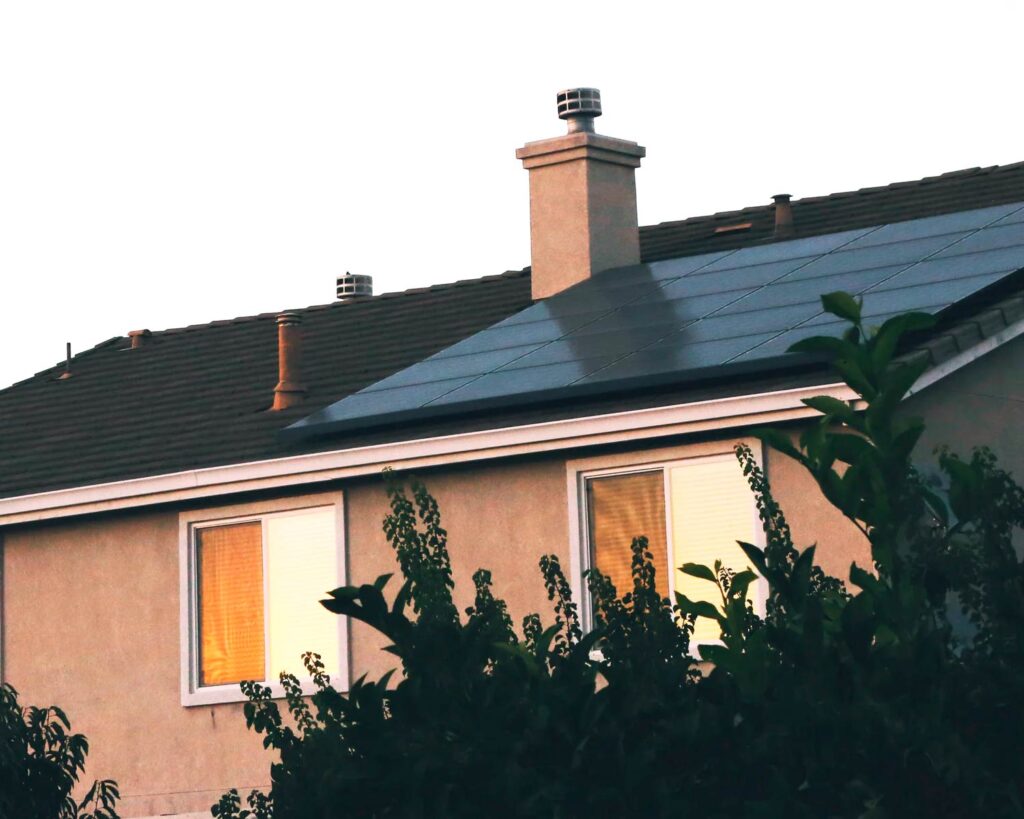 The sun's sustainable green energy not only saves you money in the long-term but also reduces your carbon footprint. Enhancing your hydronic heating system with solar energy is simpler than you think! For further information, find out how solar hydronic heating works.
If you'd like a quote, wish to visit our showroom or would simply like more information about hydronic heating, please contact us. Alternatively, please feel free to fill in your details below and a member of our team will contact you within 48 hours.
Just had hydronic heating installed by the team at Melbourne Hydronic Heating. The guys did a fantastic job and were great to have around. Most importantly the house is beautifully warm - no more hot air blowing through the ducted system! If you're think about changing to hydronic heating, give these guys a call.
First Class. Efficient, Courteous. Highly recommend.
Workmanship and aftersales service is 1st class. Highly recommend!
We had an excellent experience with this group. Quick and competitive quote from Darren, and the installer Andy was very knowledgeable and thorough. I have no hesitation in recommending this company.
Excellent service from Darren and all team members. Very professional company. The heating is the best!
Being such a big and expensive install I think its worth a review. We are very happy with the install from Darren and team. We have a massive house and we are now warm everywhere in the house. Generally a very clean install. They were not the cheapest quote but we felt they had the best ideas for making the installation as hidden as possible and they were very willing to discuss locations of each unit in a way that suits the look of the house. The hydronic system is also very economical.
Our son has allergy's, so it was a not a big decision to swap ducted to hydronic heating. Our home was architecturally designed with not too many options for the retro fitting of hydronic panels. Darren found ways to enable panels in all areas where others said it could not be done.