The quality of our products will have you and your family enjoying warmth, comfort and peace of mind throughout winter.
Save up to 50% compared to other heating systems, by using our high-efficiency boilers and low water content systems. Then style your installation to suit your home! Thanks to modern European technology, the options are endless. Choose from our range of products or have your installation parts custom-built.
Whether you're renovating, buying a new home or just want to feel warm and cosy this winter, Melbourne Hydronic Heating can design a system that's perfect for you.
View a range of our products below or visit our showroom to see the latest designer panels and towel warmers.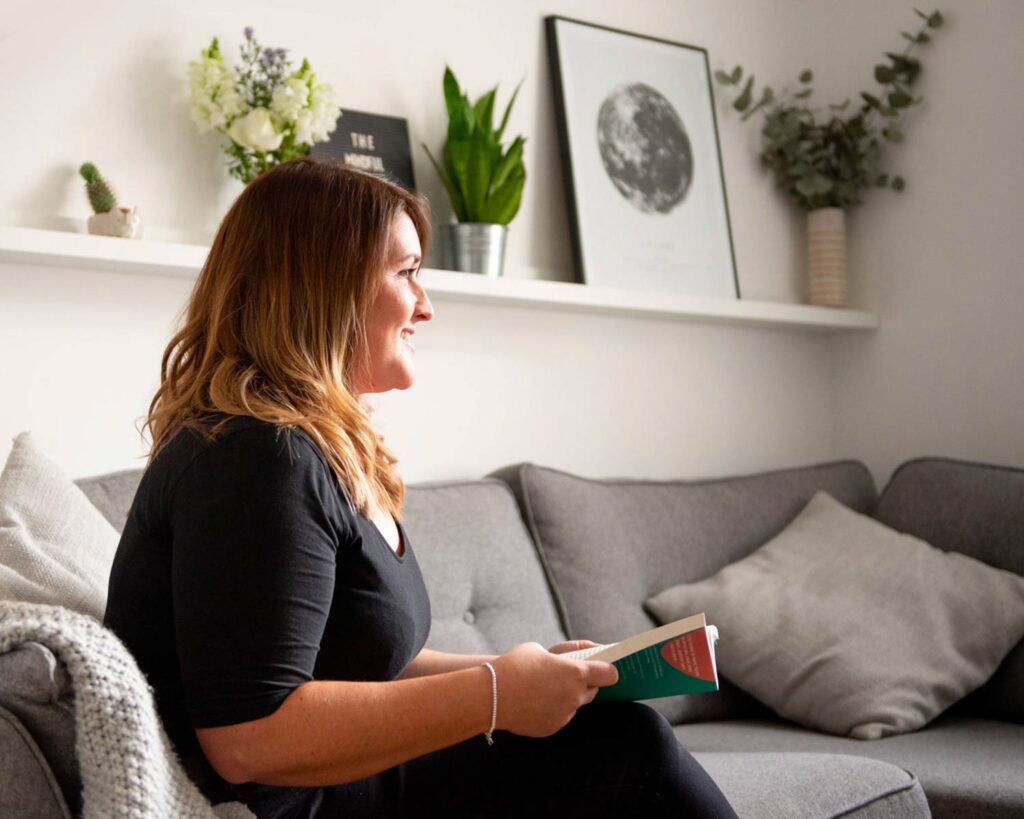 Expertly developed in Europe, where hydronic heating drives continuous innovation, we install state of the art boilers including Baxi, Immergas, Sime, Bosch, Meridian and Ferroli.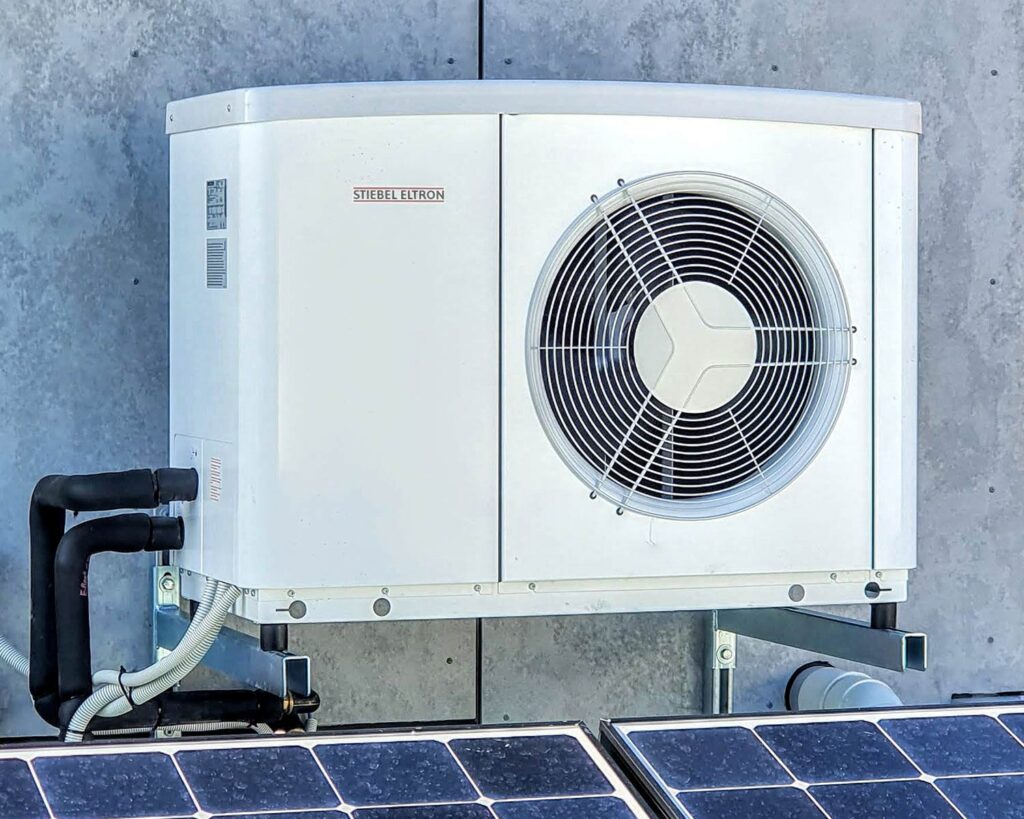 With an increasing number of families looking into alternative energy's to keep their homes warm over winter Heatpumps have started to see huge popularity in producing hot water, heating water and cooling water in a way that is renewable, Melbourne Hydronic Heating has been at the forefront of installing these cutting edge units only being associated with the best brands available in today's market.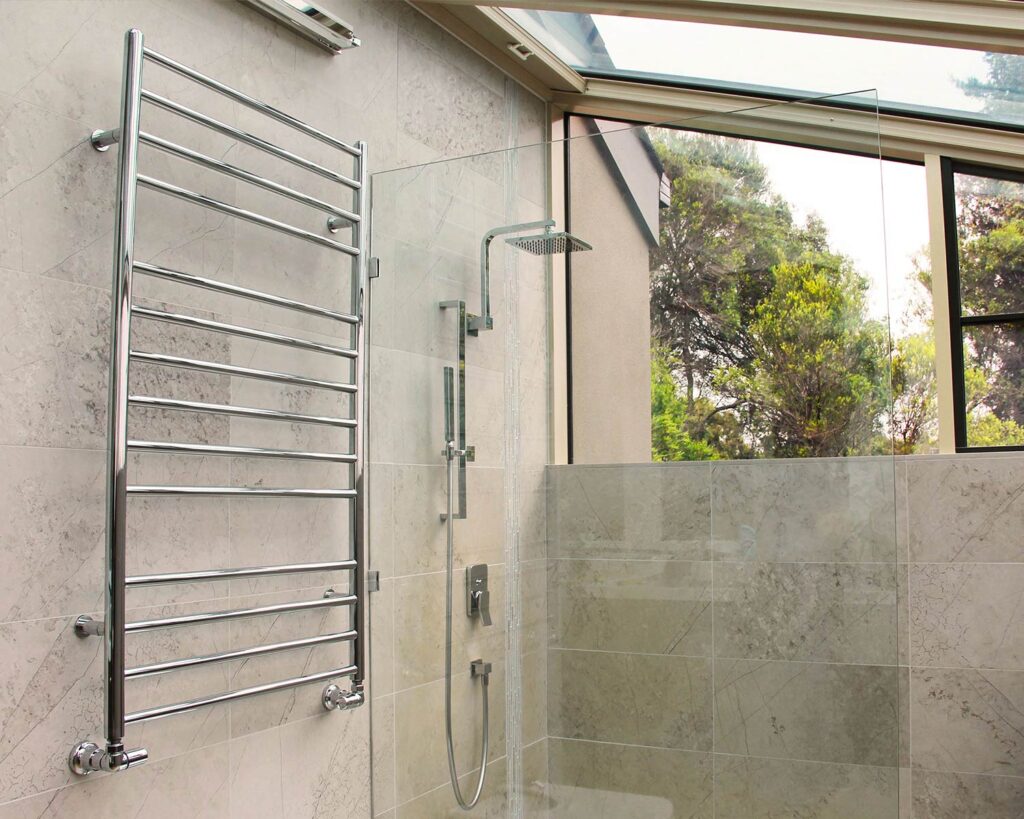 Enjoy being enveloped in a warm towel after bathing or showering by adding the luxury of heated towel rails to your hydronic heating system. 
Our panel radiators are designed and manufactured in Europe, meeting the highest international standards of workmanship. Delonghi and Henrad are our most sought-after designs, with a range of customised radiators displayed in our showroom.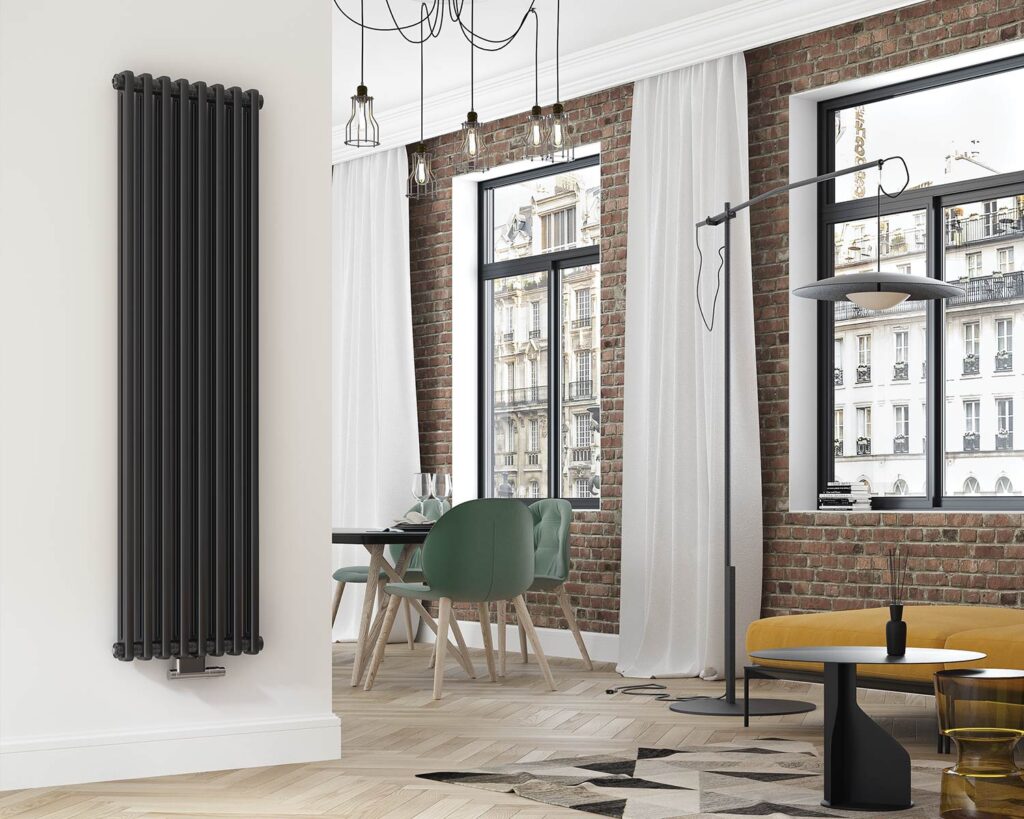 Choose from modern designs that become a visual centrepiece, more subtle contemporary solutions or ornate traditional panels – the options are almost endless. Choosing from our Designer Panel range will ensure your hydronic system delivers more than just heat to your home.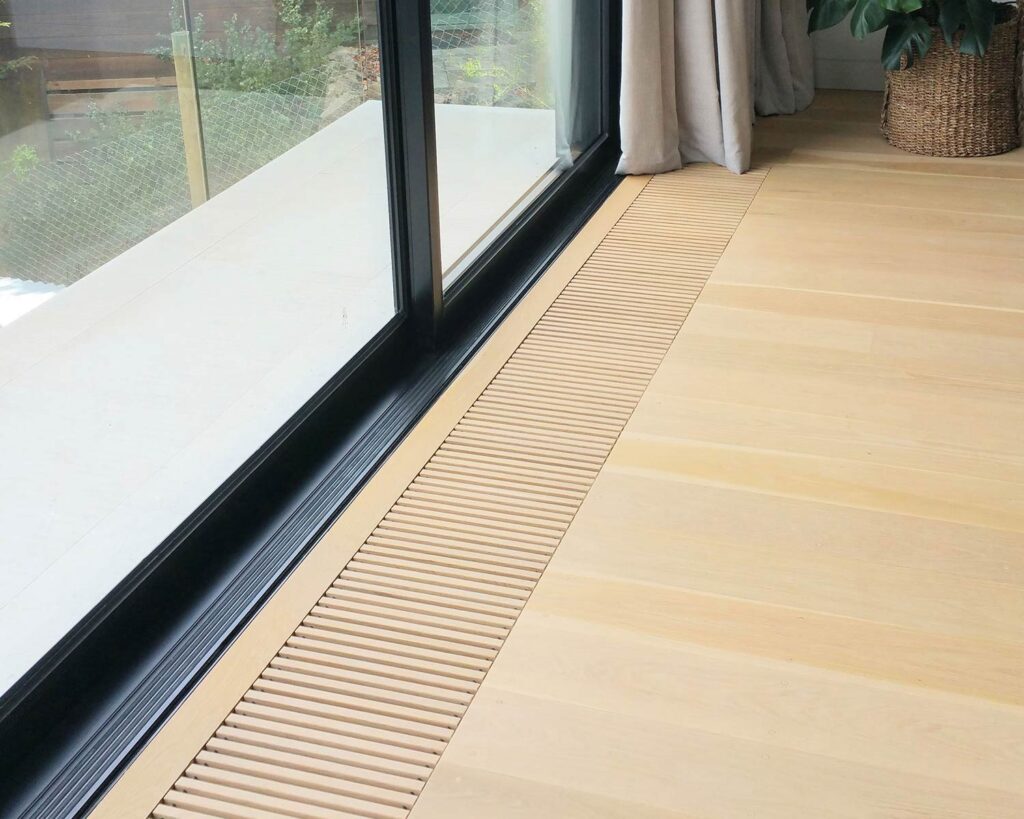 If rooms in your home have a large spread of glass, such as floor-to-ceiling windows or bi-fold doors, we recommend using a trench convector. This is a discrete way of heating a room without affecting its aesthetics. Heat is channelled through a steel unit installed in the sub-floor of your home, and connected to the hydronic heating system throughout your house. The unit itself is concealed by a stylish floor grille, custom-made for your home.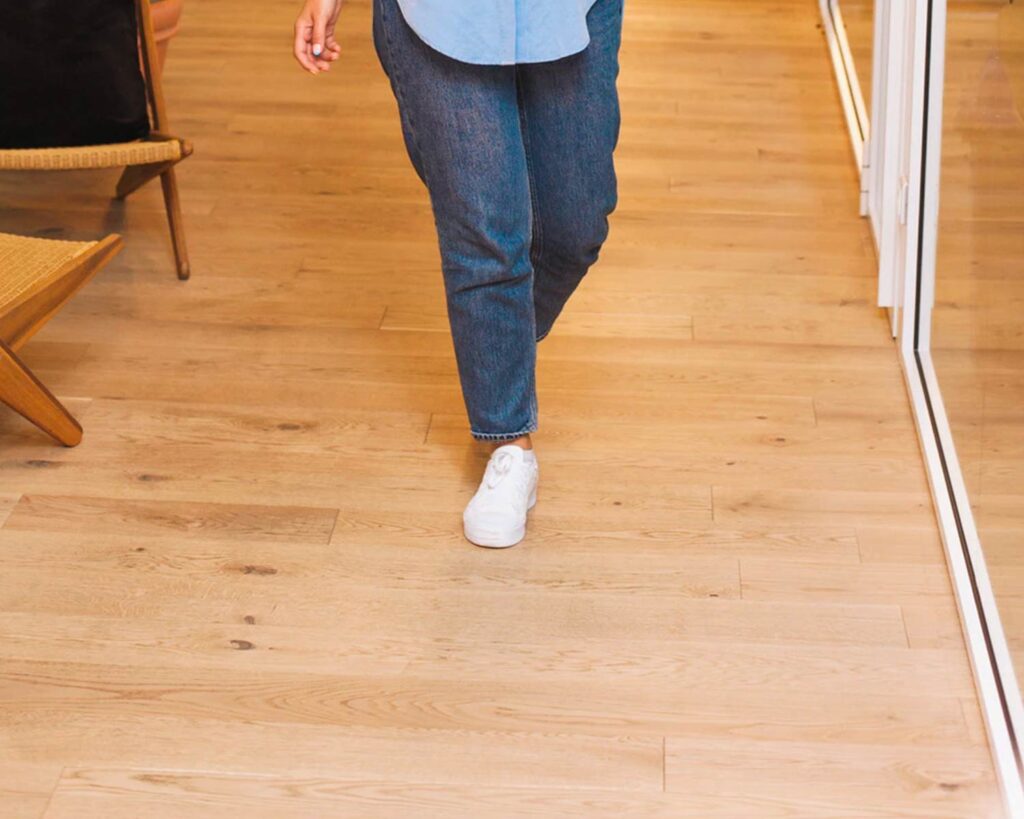 Melbourne Hydronic Heating uses advanced REHAU, Uponor and Gerpex piping technology for all its underfloor heating jobs. These pipes are corrosion-free and resistant to scale build up, which means the system requires minimal maintenance.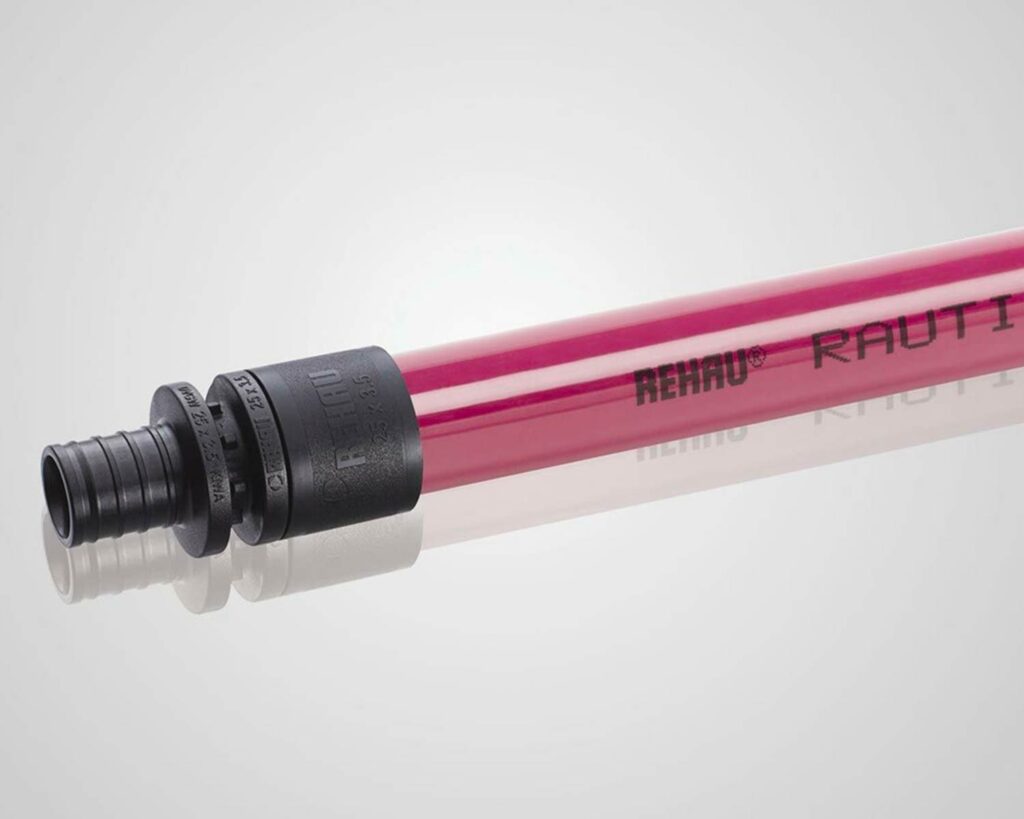 P-ex piping such as Tradepex, Rehau, Uponor and Gerpex is designed specifically for heating systems and is more cost-effective than copper piping. Our installations will always use P-ex piping unless otherwise requested. FYI – All exposed pipework to radiator panels are finished in polished chrome copper tube and Escutcheon plates to suit.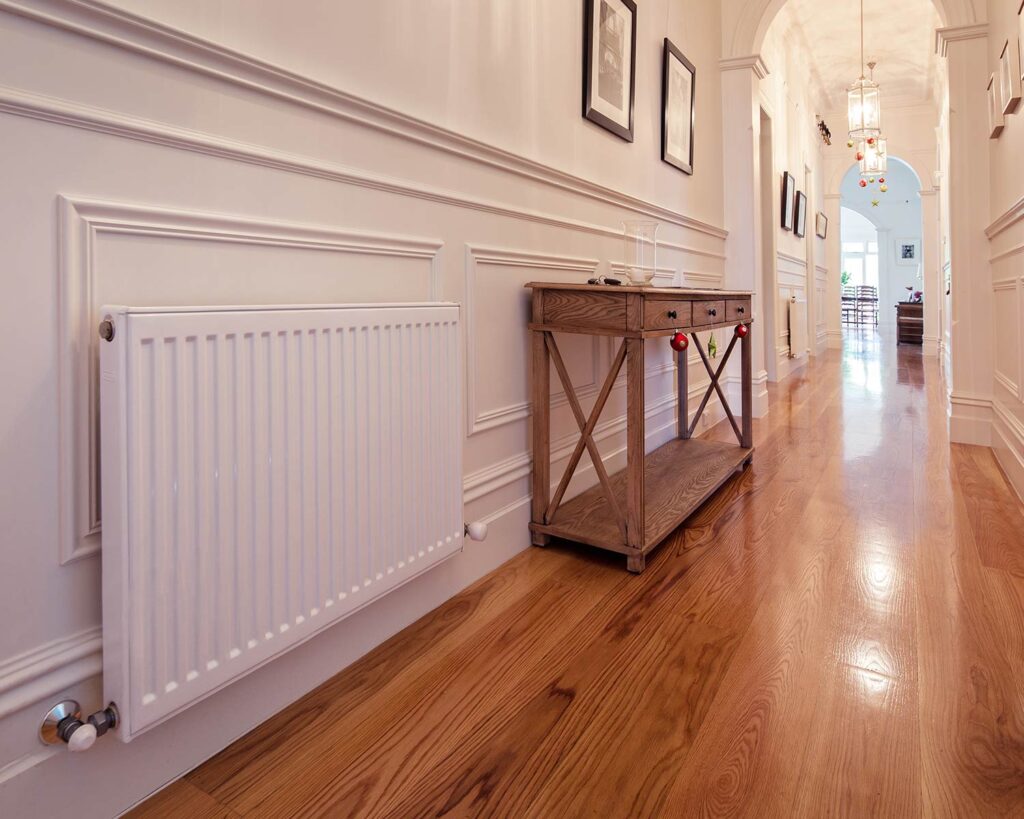 Heat Recovery Ventilation Systems
Heat recovery systems are sometimes known as mechanical ventilation heat recovery systems. Some people prefer this name because the systems use motors and fans to create artificial ventilation. Other common forms of home ventilation often rely purely upon physical effects to move air around.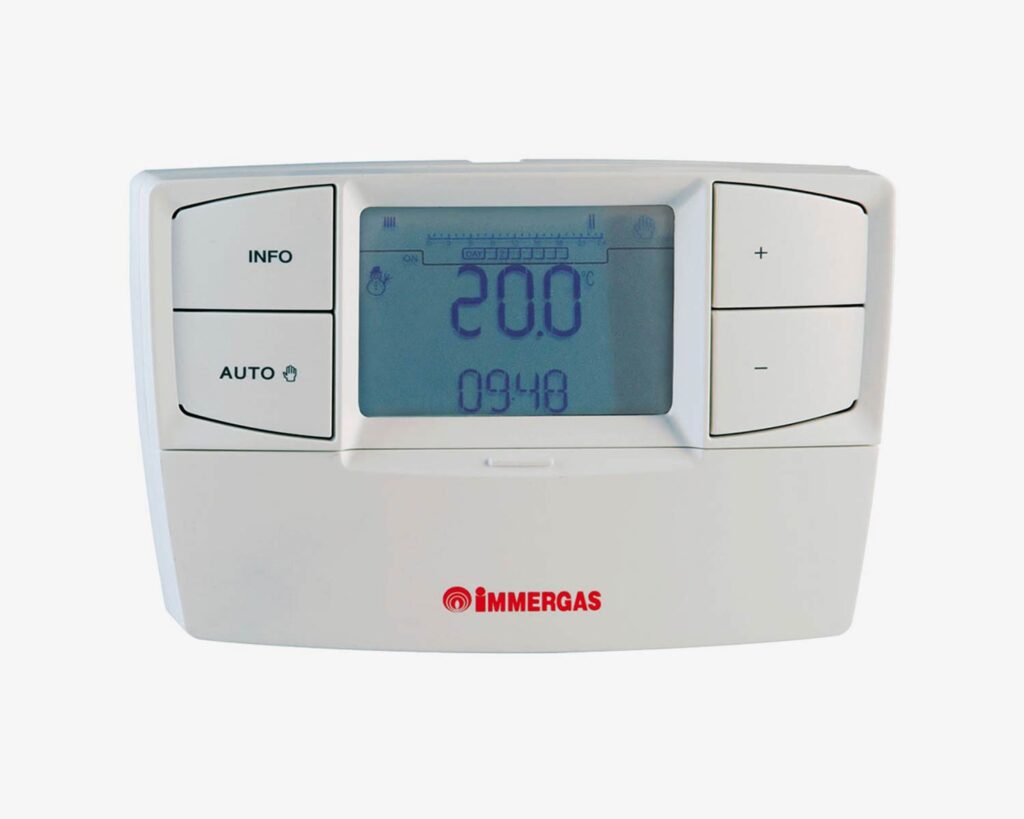 Take control of your home comfort and save on energy costs with a range of Home thermostats from leading brands. From smart WiFi thermostats with room sensors and humidification control, to programmable and non-programmable thermostats products we have an option to meet any variety of needs. 
For further information on our range of products, please contact us or visit the websites of our leading suppliers, Hunt Heating, Hydro Heat Supplies Pty Ltd., Reece or Tradelink.
Just had hydronic heating installed by the team at Melbourne Hydronic Heating. The guys did a fantastic job and were great to have around. Most importantly the house is beautifully warm - no more hot air blowing through the ducted system! If you're think about changing to hydronic heating, give these guys a call.
First Class. Efficient, Courteous. Highly recommend.
Workmanship and aftersales service is 1st class. Highly recommend!
We had an excellent experience with this group. Quick and competitive quote from Darren, and the installer Andy was very knowledgeable and thorough. I have no hesitation in recommending this company.
Excellent service from Darren and all team members. Very professional company. The heating is the best!
Being such a big and expensive install I think its worth a review. We are very happy with the install from Darren and team. We have a massive house and we are now warm everywhere in the house. Generally a very clean install. They were not the cheapest quote but we felt they had the best ideas for making the installation as hidden as possible and they were very willing to discuss locations of each unit in a way that suits the look of the house. The hydronic system is also very economical.
Our son has allergy's, so it was a not a big decision to swap ducted to hydronic heating. Our home was architecturally designed with not too many options for the retro fitting of hydronic panels. Darren found ways to enable panels in all areas where others said it could not be done.