We all need to be part of the renewable plan to power Australia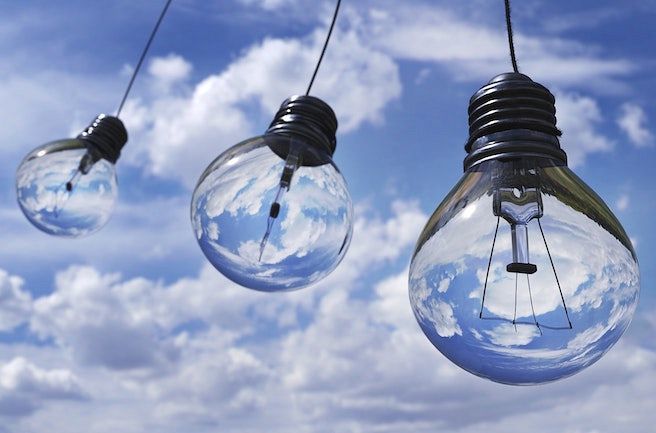 As our nation transitions toward a renewable energy future, it is critical that all Australians, not just the energy market, play a central role in planning and delivering the country's future electricity system.

We must ensure that the needs, rights and opportunities for communities, industries and consumers are not being compromised to satisfy least-cost outcomes.

Many actors in the energy market recognised the (AEMO) Australian Energy Market Operator's integrated system plan (ISP) as the blueprint for our energy future.

When meeting the national energy objectives (NEO), the ISP appears to represent an appropriate business model for the National Energy Market (NEM). However, the ISP and regulatory investment test for transmission (RIT–T) frameworks are clearly not fit for purpose as they do not consider matters beyond the NEO.
Read the full article at: independentaustralia.net