Solar is now 'cheapest electricity in history', confirms IEA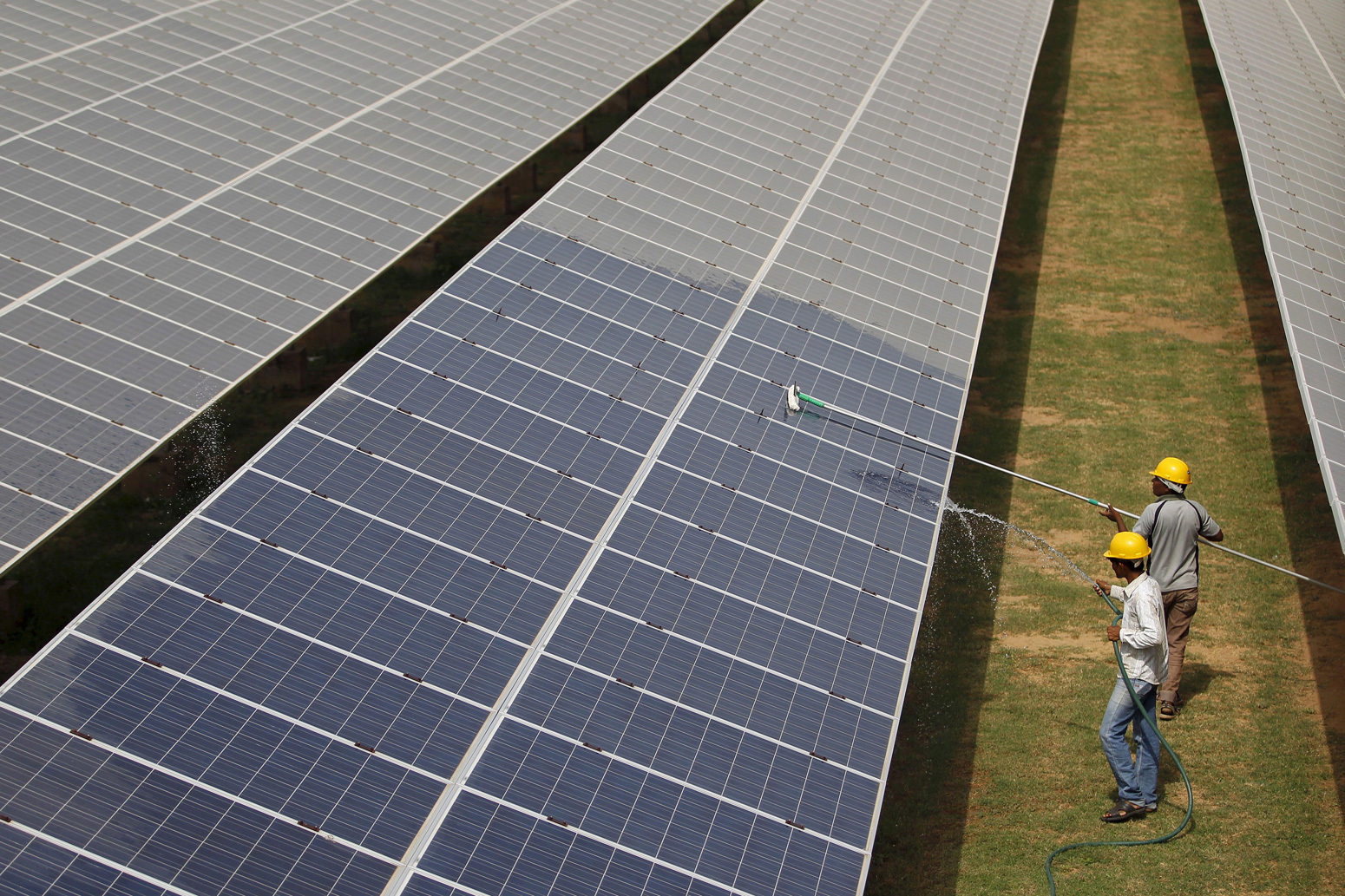 The world's best solar power schemes now offer the "cheapest…electricity in history" with the technology cheaper than coal and gas in most major countries.

That is according to the International Energy Agency's World Energy Outlook 2020. The 464-page outlook, published today by the IEA, also outlines the "extraordinarily turbulent" impact of coronavirus and the "highly uncertain" future of global energy use over the next two decades.
Read the full article at: www.carbonbrief.org