Australia's national energy market operator triggers gas supply guarantee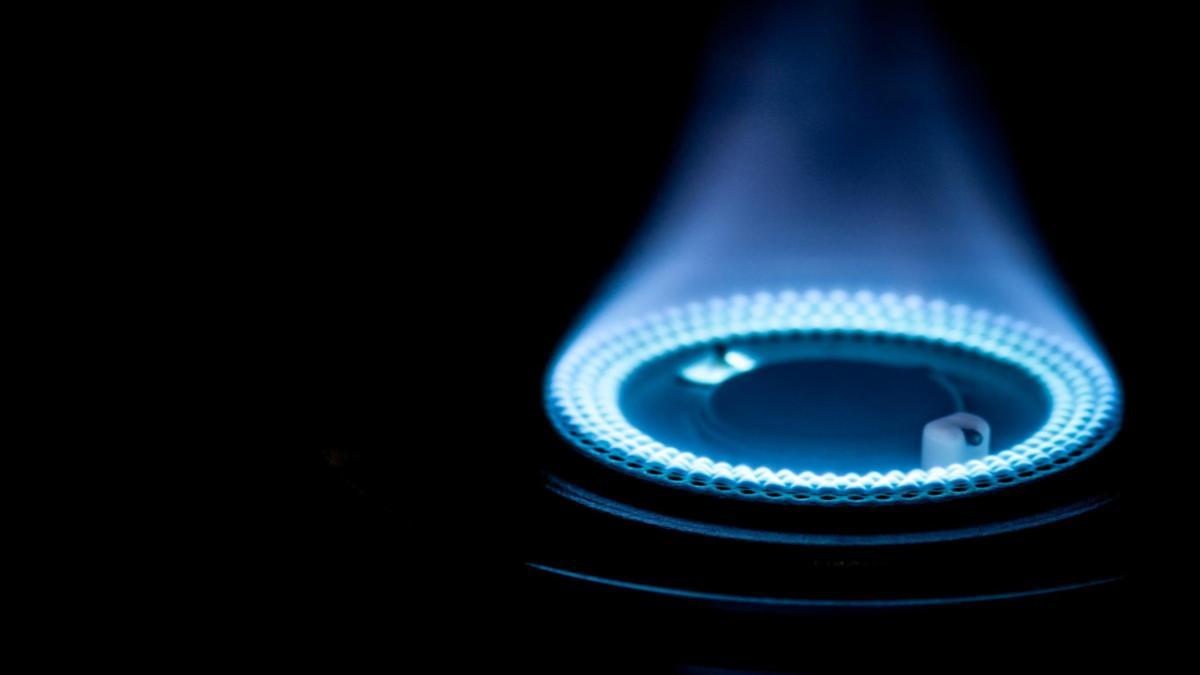 Australia's energy market operator has executed a bold move in order to stop a looming gas crisis in one state.

The national energy market operator has activated its gas supply guarantee for only the second time in a move to save Victoria from a looming gas crisis.

The Australian Energy Market Operator (AEMO) announced on Tuesday night that it had ordered Queensland suppliers to send gas to NSW, preventing the Sunshine State from selling it overseas.
Read the full article at: www.news.com.au